Investing

Tiny House Style
Tiny House investing makes a lot of sense.

Earn extra income while investing in an asset that is affordable, great for the environment and will create unique and special experiences for your guests. Local travel demand is surging more than ever, what better time than now to make this investment!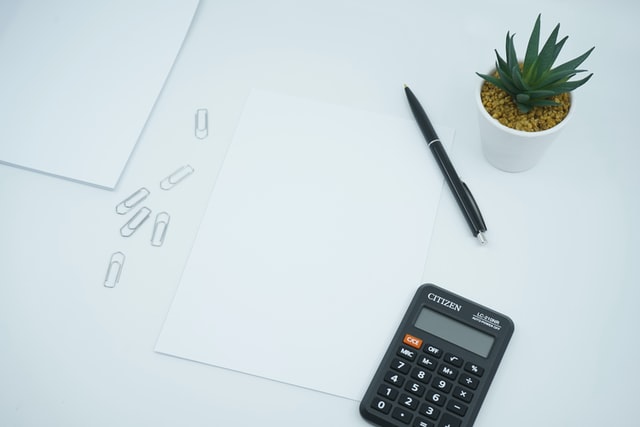 House prices are soaring in Australia. The median house price now exceeds $1 million in both Sydney and Melbourne. Many people are turning to tiny houses as an affordable investment. Low purchase price doesn't mean low rental income! Tiny houses are becoming an incredibly popular short stay option on well known platforms such as AirBnB , Tiny Rentals and Tiny Away with rental returns up to $200 per night and over. Check out our finance calculators below to see what you could earn!
A Real Investment made easy
It feels good to invest in something tangible. We take the hassle out of investing by guiding you through the process from purchase to advice on rental options including navigating council regulations. Contact us now to help you get on your way!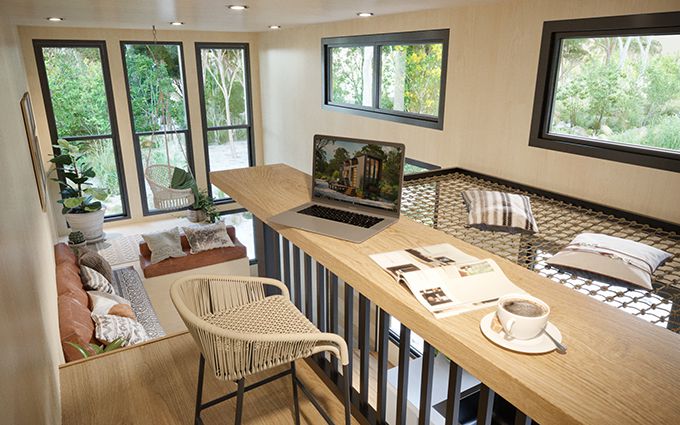 Tiny House Income Calculator
Use our handy income calculator to get an easy estimation of the income that a tiny house could provide your family.