Living Large

Tiny Home Style
Join a growing community of tiny home owners.
Imagine living in your own beautifully designed tiny house, debt free and with the freedom to live where you want and how you want.
How would your life change if you had NO mortgage to pay and NO utility bills?   Simplify your life and begin living in a way that is meaningful to YOU.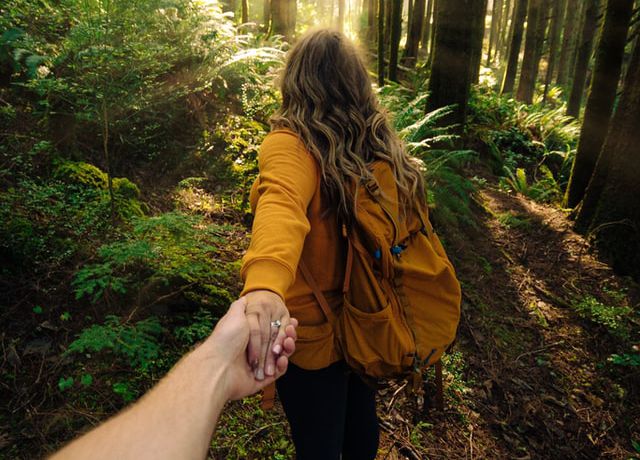 Living small doesn't mean going without. Our architect designed tiny houses have been carefully designed and detailed to make sure you will live a life of comfort. We want you to be excited by where you live and we'll create a wonderful space for you, that you'll truly enjoy living in.
Start thinking about what financial freedom could mean for you. Maybe you could work less hours and begin focusing on your long forgotten hobbies? More time for your loved ones? More time to re-connect with nature?
With median property prices over $1.3 million in Sydney and $1 million in Melbourne, household debt is increasing at a rapid rate. Imagine selling your existing property and using the equity to buy your own tiny house and being debt free! Check out our finance section to obtain tiny house finance that you can pay off in only 7 years instead of 30 years! Which is the typical time taken to pay off your house mortgage.
Check out our calculator below to see what your savings could be!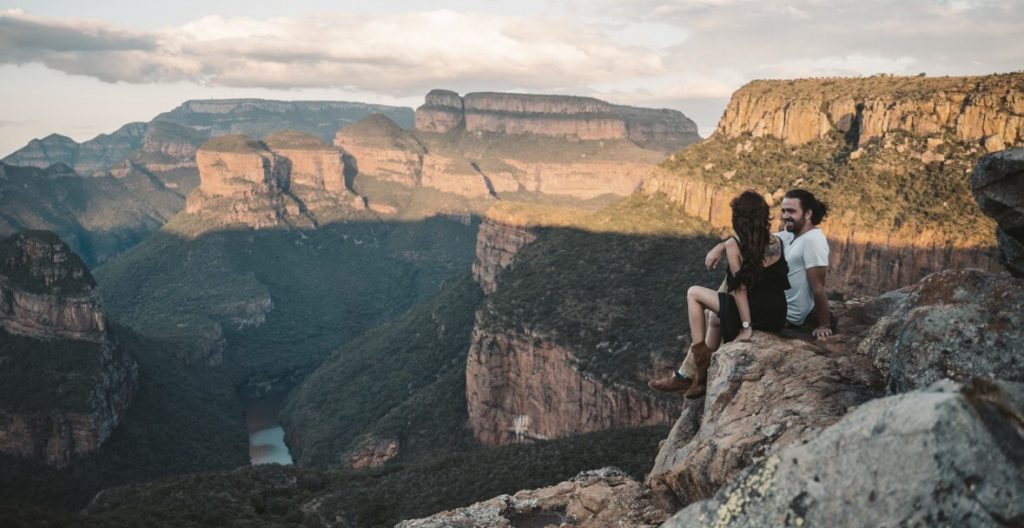 Sustainable Living & Off-grid with ease
Australia has some of the biggest houses in the world which has a HUGE impact in the environment.
Is it time to re-consider how we live? A small footprint is a great step in the right direction.
You'll love the freedom that off-grid living provides, not to mention the great environmental benefits. We will show you how you can place your tiny house on your site to make the most of nature to assist in heating and cooling your house.
Get back your freedom and go off grid with your very own tiny house now!
Tiny Home Mortgage Calculator
Use our handy mortgage calculator to get see just how affordable it is to make a tiny house your home.